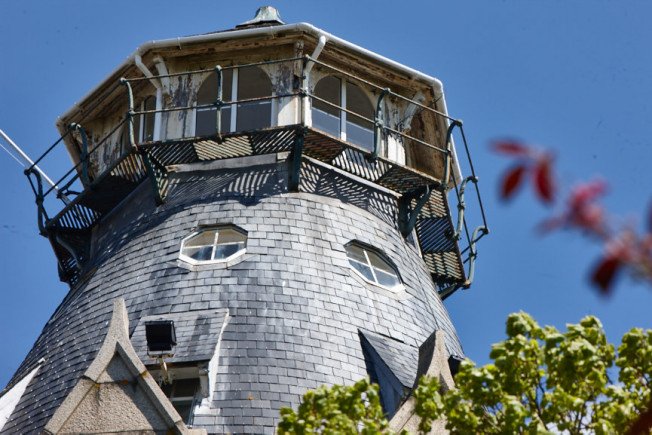 Lunch at The Top
Lunch at the Top is the perfect opportunity for two people to share a thoroughly relaxing and memorable afternoon in beautiful surroundings. Enjoy fine food and wine as you take in the views.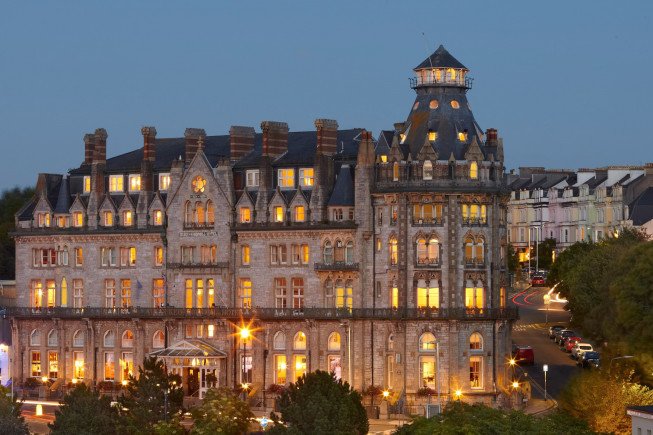 Tower Suite & Dinner at The Top
What could be more relaxing than an overnight stay with fine wine and sumptuous food for two in your own private dining room with a view. As the sun sets, and Plymouth's night lights begin to sparkle what could be more romantic.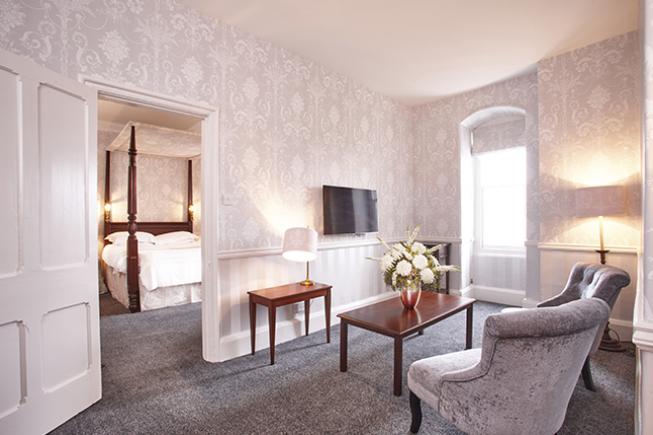 Four Poster Bedroom
Enjoy a night in one of our exquisite four poster bedrooms with full English breakfast the following morning.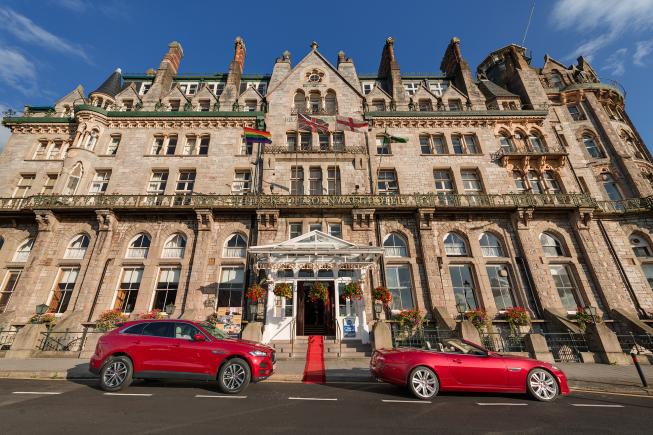 Duke Experience Voucher
Give someone the chance to treat themselves – while choosing how and when they do it.